Alliance Counseling & Therapeutic Services
Coronavirus Precautions and Guidelines for our Practice and Patients
Our goals are to protect the health and well-being of our therapists and patients while maintaining continuity of care for our patients as we continue to meet in office and through telehealth.
We at Alliance Counseling are practicing both in-office and via telehealth.
What is Telehealth
Telehealth is a form of video conferencing allowing therapists to provide services to patients outside of the office. Telehealth requires access to a private place and a computer/tablet/smart phone with a camera and high-speed internet. Alliance Counseling Services will provide you with access to a secure HIPAA compliant videoconferencing software free of charge. All you have to do is be on your device and logged on at the time of your appointment.
​​​​​​​
Alliance Counseling & Therapeutic Services offers individual and couples therapy focusing on communication, conflict resolution, personal adjustment issues, substance use disorders, co-occurring disorders, DWI aftercare and LADC Evaluations.
Services at Alliance Counseling include individual therapy, couples therapy and family therapy. Co-occurring mental health and substance use disorder treatment is available. In addition, Alliance Counseling accepts referrals from the NH Dept of Corrections and several Impaired Driver Care Management Programs (IDCMP).
Individual, couples and family therapy sessions are forty-five (45) to fifty (50) minutes in duration, unless a shorter time is agreed upon by the Client and Therapist. Most insurances are accepted. If you prefer not to go through insurance, individual, couples and family therapy would be $100 per session.
Substance Abuse Evaluations (LADC Evaluations) are performed utilizing a variety of testing measurements including the SASSI-4 and the Driver Risk Inventory-2 (DRI-2) to name a few. Substance Abuse Evaluations are of a three hour duration. Substance Abuse Evaluations are NOT billed to insurances and are a rate of $375 and are scheduled on Fridays.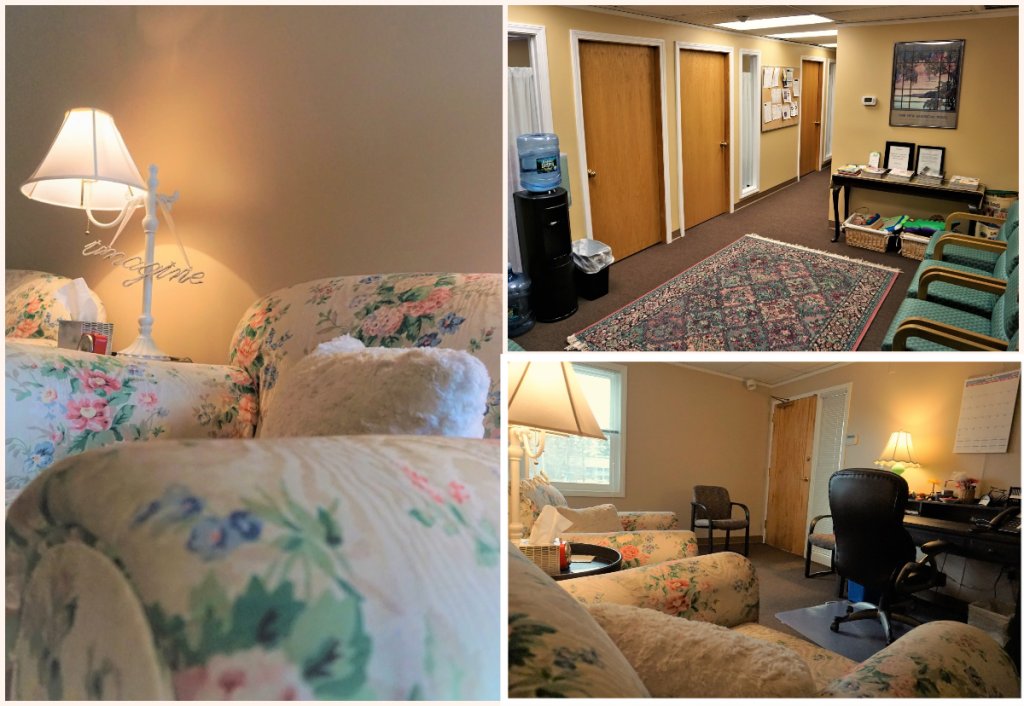 Alliance Counseling is by appointment only. If you are interested in working with us, please call or email to make an appointment. We offer both day and evening appointments. If you want therapy with your partner, please include that person's email contact so we can reply to both.
Kristen Welch(
kwelch@
alliancecounselingservices.net
) is available Monday through Thursday 9am-5pm and Fridays for LADC Evaluations only. Kristen is currently only providing telehealth and works with individual adults, couples and substance use disorders.
Appointment times are reserved for you. If you are unable to keep an appointment, please call 24-hours in advance to cancel. Unless the driving conditions are dangerous or you have an emergency situation, all sessions that are missed or not cancelled within 24-hours will be charged the "out of pocket" rate of the session of $100, as insurance companies cannot be billed for missed sessions. The missed seesion fee ($100) would need to be made in full prior to next apointment.